Helping people achieve peak performance, happiness, clarity , fulfillment and a sense of belonging with science and spirituality.
Mental health is a human right, not a privilege.
Conscious Living is a sister venture of the global consulting company Anika Technologies. Participants spread across over 148 countries have been learning from us. We enable outliers seeking to transform and evolve to be the finest versions of themselves while designing their life consciously. We bring intrinsically curated programs/events for our clients that are backed by Science , Spirituality and Systems.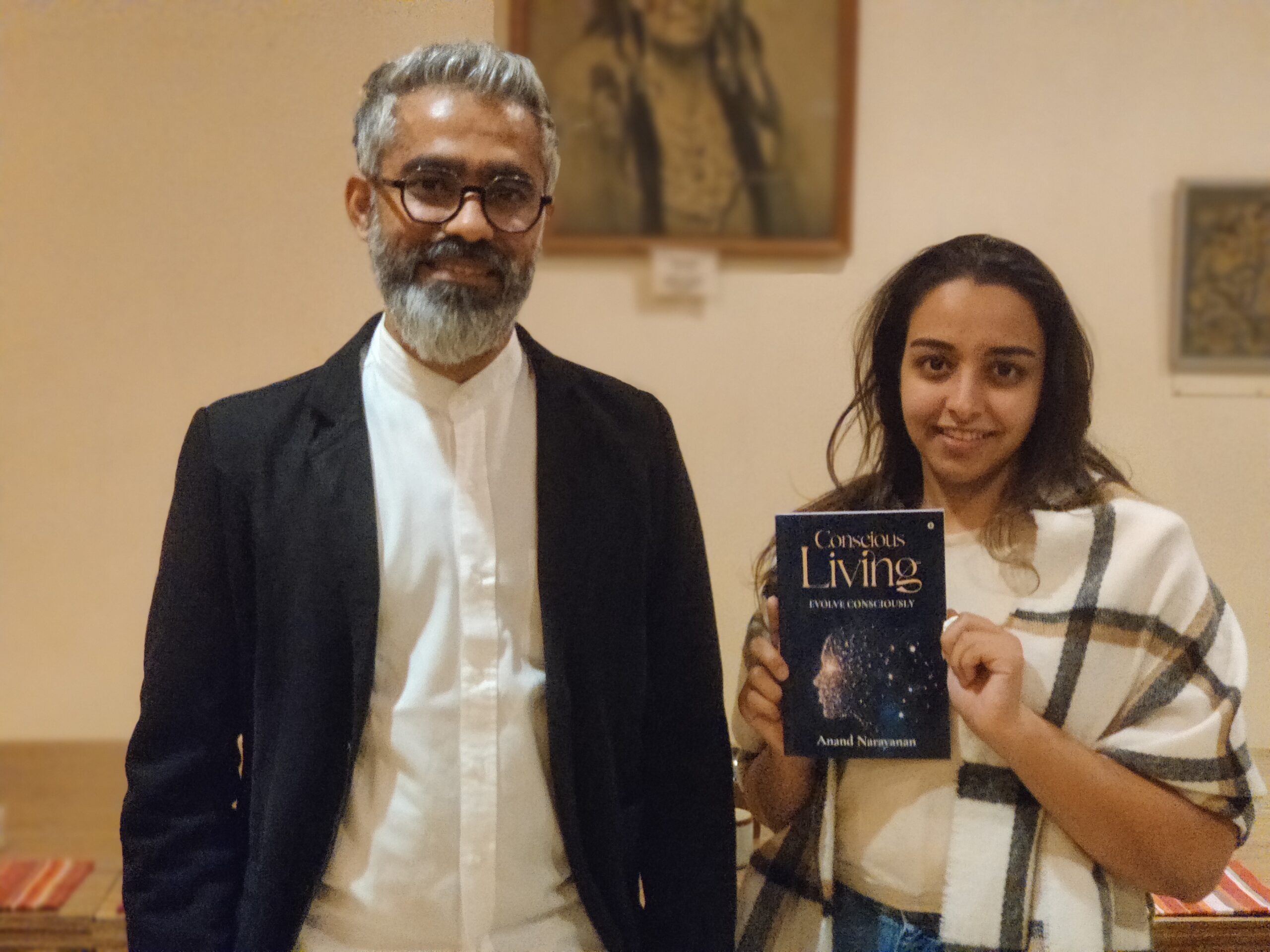 Conscious Living Mentorship Program
The Conscious Living Mentorship Program is for people to design their life consciously with peak performance, clarity, happiness, fulfillment, and a sense of belonging.
Personal transformation by breaking addictions
Have an amplified experience of life without harmful addictions and learn the art of achieving peak performance, happiness, clarity, fulfillment, and a sense of belonging.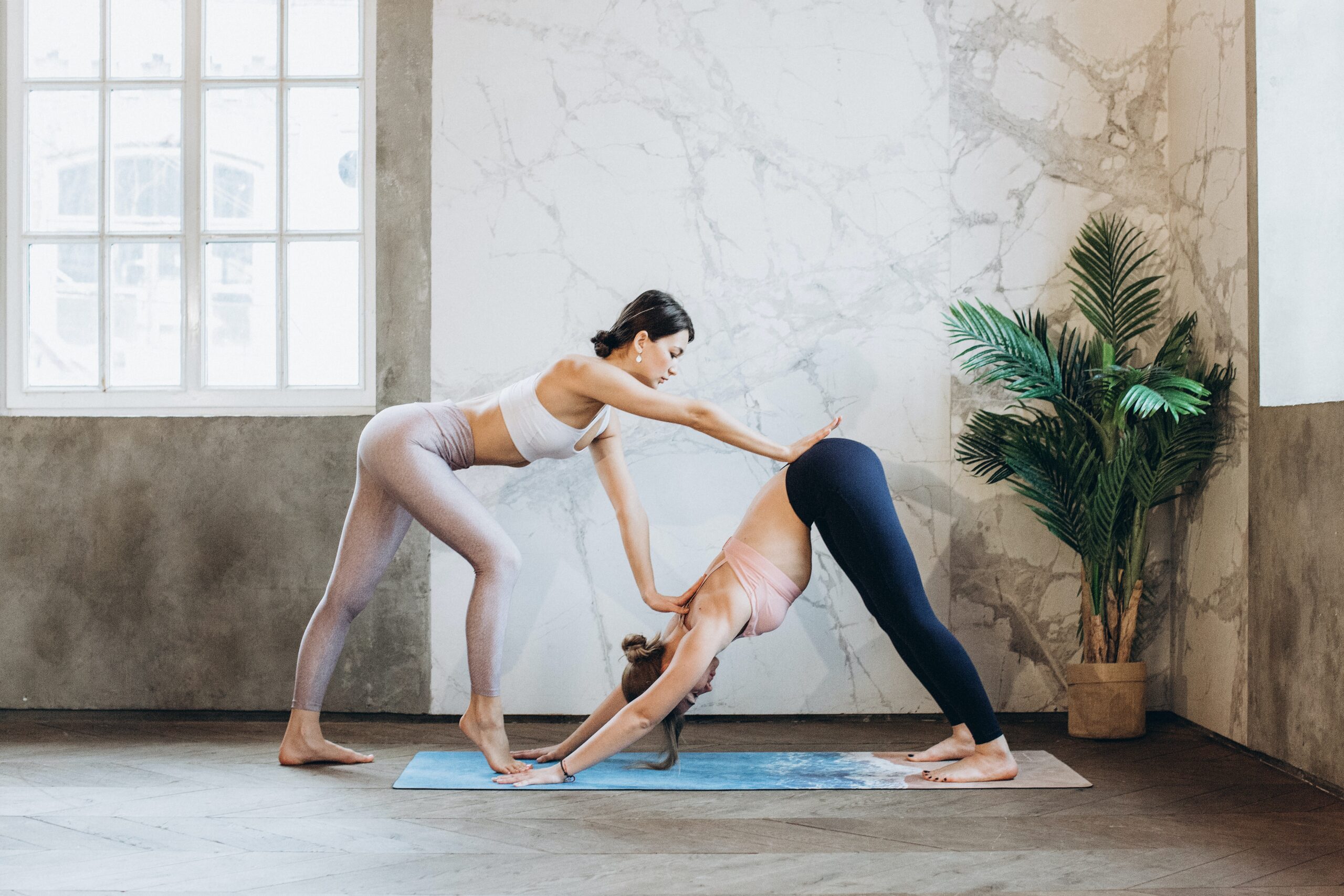 The Yoga Therapy program is a holistic approach to healing that combines traditional yoga practices with modern therapeutic techniques.
Focusing on you, with the best holistic approach.
Easy Step to Get Awesome Service
At its core, conscious living involves cultivating a deep understanding of oneself, one's relationships, and one's surroundings.
He has an amazing team of teachers, therapists and experts.